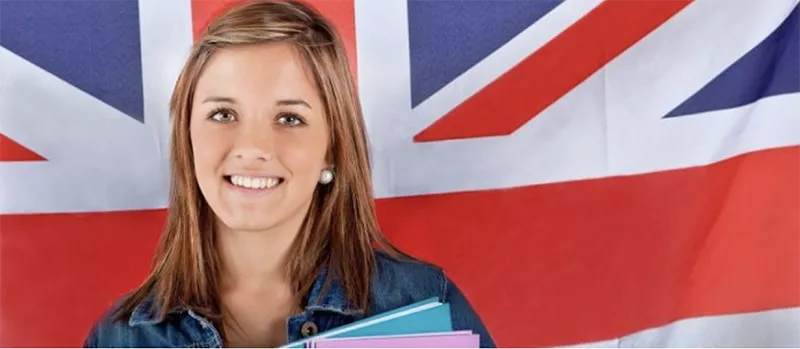 The UK education system is reputed worldwide for its high quality and standards. Britons enter the education system at the age of three, and up to 16 are obliged to attend school (compulsory education), while afterward is upon their choice.
Generally, the British higher education system has five stages of education: 
Early Years
Primary Years
Secondary Education
Further Education (FE)
Higher Education (HE)
Besides sharing many similarities, the UK education system at different levels at each zone of administration (England, Scotland, and Wales) differs a bit. Generally speaking, these differences could be more meaningful if we discuss UK higher education as one.
In the UK, everybody over five and under 16 is obliged to attend school. This aging time frame contains two sections of the education system in the UK: Primary and Secondary Schools.