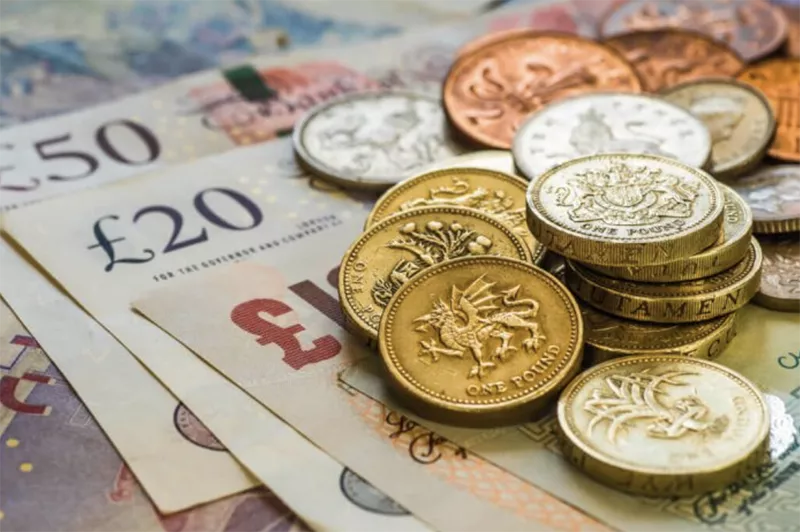 At some point during your stay, you're going to need a bank account in UK. Paying the rent for your apartment, utility bills, and receiving your salary are among the thing you can do with ease using a British bank account.
With that said, there are many other reasons why you should consider getting a bank account instead of using the personal account you have in your home country.
As you would expect, while operating a foreign bank account in UK certain charges will be applied to every withdrawal and transaction you make. On top of that, opening a bank account in UK will help you to have better control of your personal funds as there won't be any necessity to mind the currency exchange rate.
For most foreigners in the UK, we've found the best and most convenient way is if you use a borderless bank account with Transferwise. Not to mention it's up to 8 times cheaper to transfer money because they do not profit from currency exchange rates as normal banks do.
Now that we agree that opening a bank account in UK is important for you as an international student, you're probably asking: