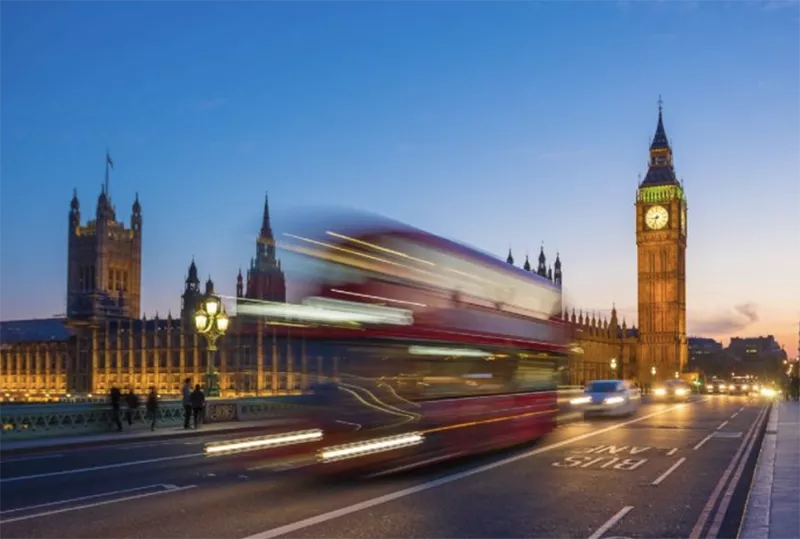 UK transport options are plentiful, including buses, ferries, trains, taxis, airplanes, and driving your own car. The country has a well-developed transport network with good roads, modern railways, and many airports.
Keep in mind that the UK is heavily populated, which can lead to traffic congestion, especially in big cities like London. Waiting in queues might be common.
Driving during rush hours in busy cities like London can be challenging due to heavy traffic. In such cases, you might consider taking a bus or even cycling.
To make your travel easier, knowing some important facts about transport in the UK is good. This will help you choose the best options for your journeys and have a smoother experience in this vibrant country.