Why study in the UK ? Benefits Of Getting A British Degree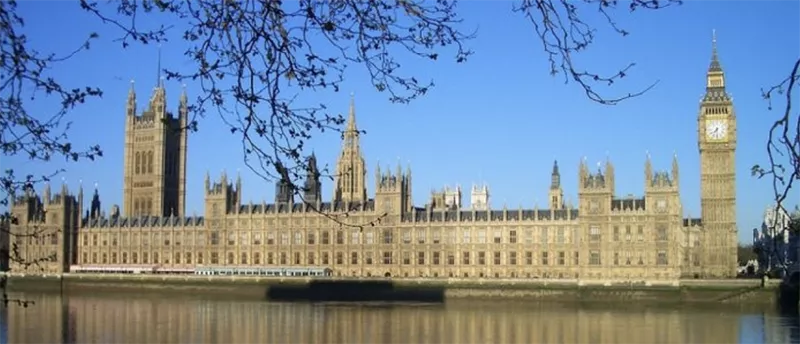 The UK and its universities have an undisputed reputation for academic excellence and quality, with thousands of courses available for students. It has been an ideal destination for over a million international students worldwide for decades.
There are a variety of reasons why you should consider studying in the UK. Some of these reasons might be exclusively academic for you, but in addition to the high-quality education, you will gain a lot of value from this one-of-a-kind experience if you choose to study in the UK.
Furthermore, British universities are affordable regarding the level of education you desire. There's much more you need to know if you're asking yourself why I should study in the UK.