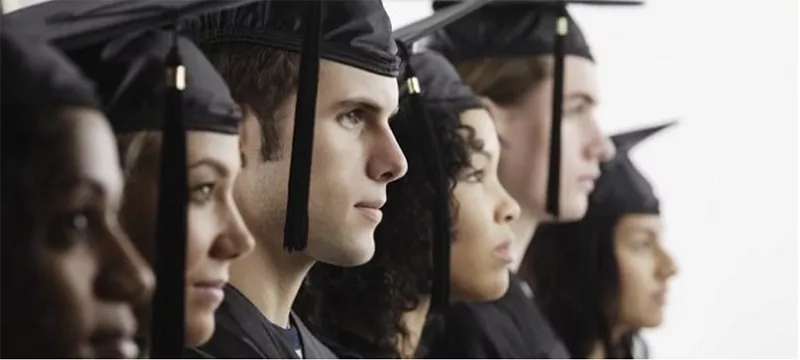 Many international students dream of getting a bachelor's degree in the UK. UK Universities are known and prestigious for their undergraduate degree programs.
Getting your undergraduate degree in the UK is a great opportunity; therefore, people from around the world will opt to attend a British university for the whole duration of their college career. These universities offer thousands of excellent courses and grant degrees recognized worldwide by employers and academics alike.
Many people often consider undergraduate degrees bachelor's degrees; in many cases, that is true. However, there are six types of undergraduate degrees you can earn in the UK.
Note: At most UK universities, degrees are classified as either "Ordinary" or "Honours."
Ordinary or Non-Honours Degrees. They are typically awarded if all classes have been completed without a thesis. Usually, this will make no difference in terms of employment, but it may make a distinction in how you progress to postgraduate work. This isn't the case for all universities, so if you are considering attending university in the UK, talk to those involved in admissions about how their degree distinctions work.
Honours Degrees. On the other hand, the honours degree means that the student successfully completed all undergraduate classes and a thesis.