We are delighted that you have chosen SmartbeeE Consultancy Ltd to help provide admission to your university of choice. We are really happy about your decision to join our listed university for higher study.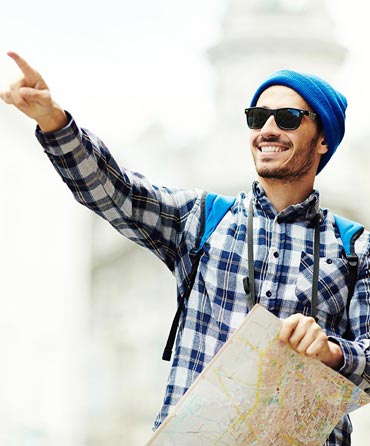 Some more information to help you
Collect your student ID card from your university

Collect Local council tax letter from your university

You may need to register with the Police, if required

Apply for a student travel card to get student discount

Pay accommodation deposit and get confirmation
Note:  For your safety and security you should check with your university. These are generic information.