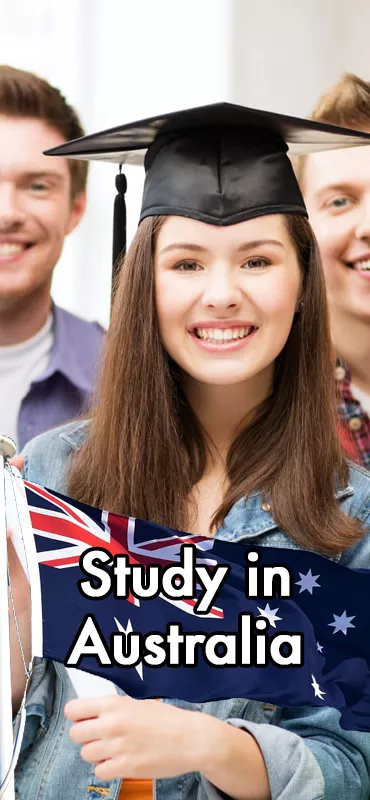 The Academy offers high quality facilities in an excellent professional and central location.
We hope we will have the opportunity to welcome you to NAPS. Contact us anytime to arrange a campus tour. To find out about our Orientation Program, download our brochure NAPS' location near Sydney's central business district (CBD) - the commercial heart of Sydney -makes it a perfect place to prepare for a global, professional career while enjoying the best of the Australian lifestyle.
The Academy's campus is located at:
Level 4, 136 Chalmers Street Surry Hills NSW 2010 Australia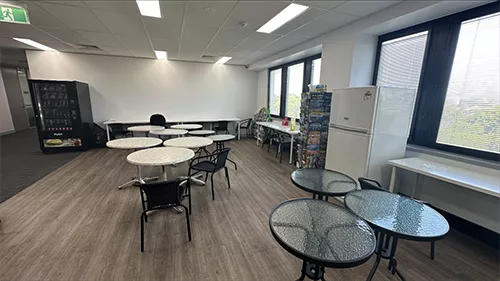 The campus is close to transport, shops, cafes, major libraries and the offices of hundreds of businesses, there are also eating places that offer Halal options nearby.
Our central location makes it easy to co-run events where NAPS students can interact with local professionals.  It also makes it easier for city-based workers to improve their qualifications during day or evening classes.
The Academy's campus provides ample space for the needs of the academic program, professional skills training, academics' offices, support staff, library, and various student activities and organisations.  It has been designed to be consistent with the School's emphasis on student-centred interaction, creating professionally prepared graduates.  The technological capabilities of the building and equipment are state-of-the-art, and there also is sufficient student access to quiet study and research areas, including space for group study and collaborative work.
International students particularly appreciate Sydney's multi-cultural welcome, great weather and outdoor lifestyle. NAPS student services team encourage and support students as they savour the Sydney learning experience.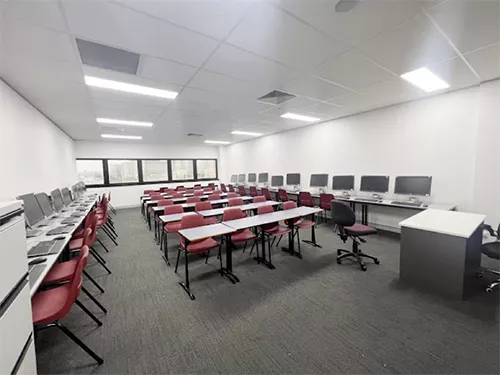 Chalmers Street is next to Central Station in Sydney; and Sydney's beautiful Hyde Park is just around the corner from the Academy. After a NAPS class, you may choose to walk through the park, past the Cathedral and the NSW Art Gallery, see office workers relaxing with a touch football game in the Domain and then cross into Sydney's stunning Botanic Gardens.
As you explore the gardens, you will find yourself at the Harbour foreshore then follow the joggers who are keeping fit while admiring the stunning city and Harbour views. Their route will take you to the entrance to the Sydney Opera House where you can watch the seagulls steal chips from the locals at one of the Harbourside outdoor restaurants before taking a shorter route through shop-lined streets and malls to return to NAPS.