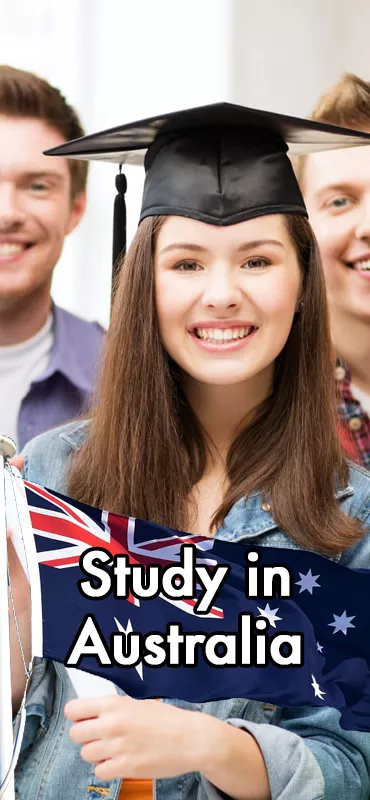 The cost of higher education in Australia is among the most expensive in the world. Fees are set by universities, not the government so the cost of postgraduate study can vary widely. International students will pay considerably more than Australian students and foreign students are also required to pay their tuition fees before they start their course.
Despite the increased cost of study the country remains popular with foreign students.
You can expect to pay anywhere between $20,000 to $37,000 (£10,748 to £19,883) for a Masters degree and $14,000 to $37,000 for a Doctoral degree (£7,523 to £19,883). All costs are per-year in Australian dollars.
These estimates do not include high-value courses such as veterinary science, medicine and the Masters of Business Administration (MBA) where you should expect to pay considerably more.