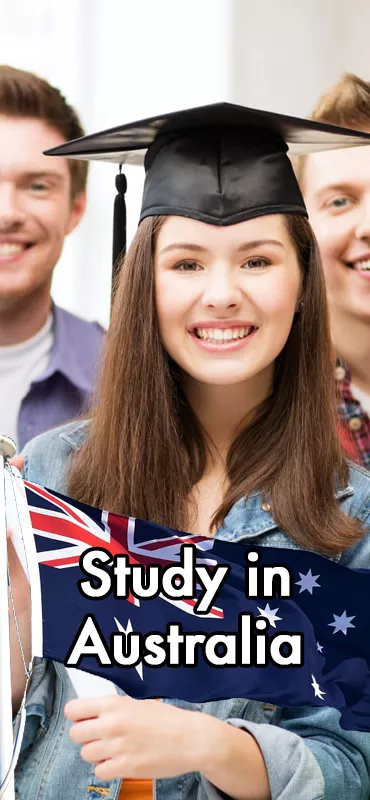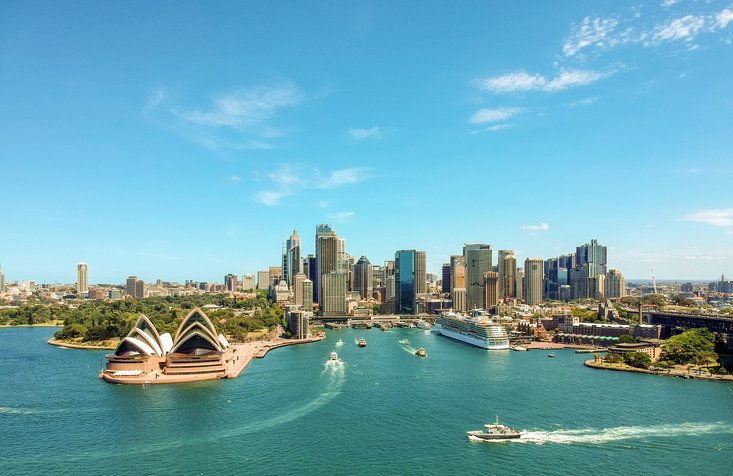 Thousands of students head Down Under each year thanks to its internationally respected education system and sunshine skies
Sandy beaches, deep blue ocean, relaxed living, good weather and barbeques in the sun are just a few of the things that we associate with Australia. But did you know that the country has an internationally respected higher education system? It also has the third highest number of international students in the world, behind only the United States and the UK. All these foreign students can't be wrong so it's not surprising that Australia is one of the most popular study destinations in the world.
The cost of living is high, so be prepared for the expense. However, Australians love the great outdoors and strolling along the beach or surfing is free. In your study-free hours you can explore a variety of landscapes, from metropolitan cities and coastal idylls to rainforests and the outback. One thing's for certain, you'll never be short of places to explore thanks to the country's 19 world heritage sites.