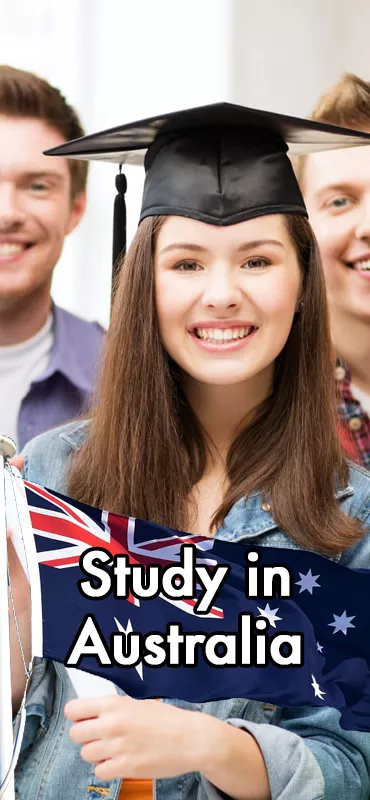 Learning is about so much more than what happens in the classroom or online.
Sydney attracts international students from all over the world because it is an ideal location in which to study and pursue your professional career.
As a NAPS student, you will have the opportunity to enjoy pristine beaches, a laid-back lifestyle and a safe and welcoming multi-cultural community who are living, working, studying and playing together in one of the most beautiful places in the world.
The NAPS Student Services team are happy to support you as you learn, work, play and live so that you can experience the best that Sydney has to offer. Your first adventure will be finding the right place to make your home base. Increase your chances of finding the ideal place at a good price for you by not leaving it to the last minute.
NAPS' proximity to Central Station and light rail services means it is easy to reach NAPS from any areas of Sydney serviced by public transport.
Consider accommodation provided by members of the Student Accommodation Association who cater specifically for students. See the wide range of options at: Student Accommodation Association (SAA) website https://studentaccassoc.com.au/.
Other accommodation options are:
The cheapest option is usually shared housing, but learn what you need to know to avoid potential problems before you commit. Visit Tenants NSW at https://www.tenants.org.au/factsheet-15-share-housing.
Explore websites such as realestate.com.au and domain.com.au to find local share houses and apartments.
For further guidelines on finding accommodation as an international student, see https://www.study.sydney/live/accommodation.
NAPS students can earn some money and gain valuable work experience while they study to maximise their time in Sydney, subject to your visa conditions.
That is because NAPS international students are eligible for international student visas which in Australia give permission for full-time students to work for up to 40 hours every two weeks during the academic year or full-time during the holidays. Check your eligibility at: Student Visas
For general information on work experience and opportunities see StudyNSW/work
NAPS supports all its students to adjust to studying in Sydney CBD because achieving your learning goals is about more than studying.
For international students, NAPS provides a culturally appropriate orientation program.
The NAPS Student Handbook (particularly section D Student Support) and NAPS Student Services staff are there to help you with the transition to living and studying in a new environment. They can provide advice on everything from dealing with an emergency to finding a local doctor, to using public transport to cyber safety.
StudyNSW/Live also has excellent information on the practical aspects of everyday life in Australia.
For more details on student life at NAPS see Student Services