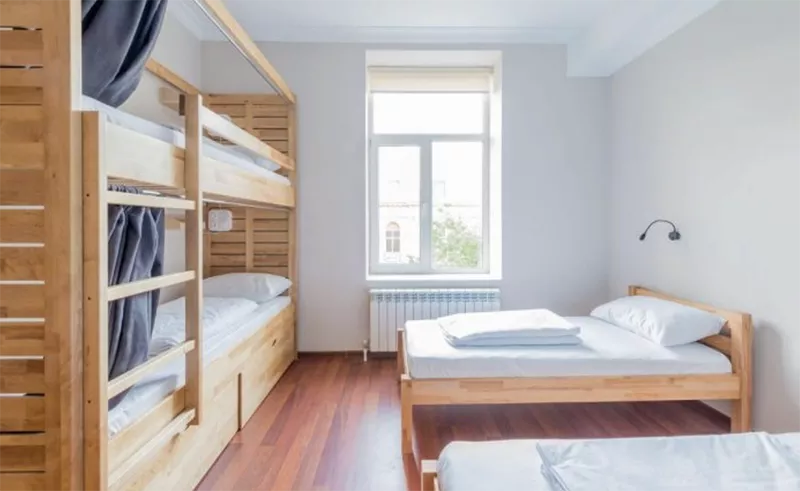 According to the latest enrollment statistics provided by the Higher Education Statistics Agency, London was home to 116,675 international students in 2018. Along with local students, they accounted for a student population of around 400,000 students. If that doesn't sound interesting to you, let us tell you that this number is almost equal to how many residents there are in Manchester.
These figures are anything new to London. The UK's capital has always been an attraction to prospective international students. It boasts a large number of universities, most of which score very high in national and international ranking. In addition, its diverse community and vibrant lifestyle makes London a dream for every student in the world.
But have you ever thought about what would you do if you're on the verge of leaving your home to go to study in London? There are many issues you need to deal with by yourself, and it all seems to be difficult to handle.
Housing is one of the biggest concerns international students in London have. The problem is there are limited finances and plenty of expensive housing options to put in balance. To help you with that, below we provide you with every piece of information you need to have to find suitable accommodation during your studies in London.