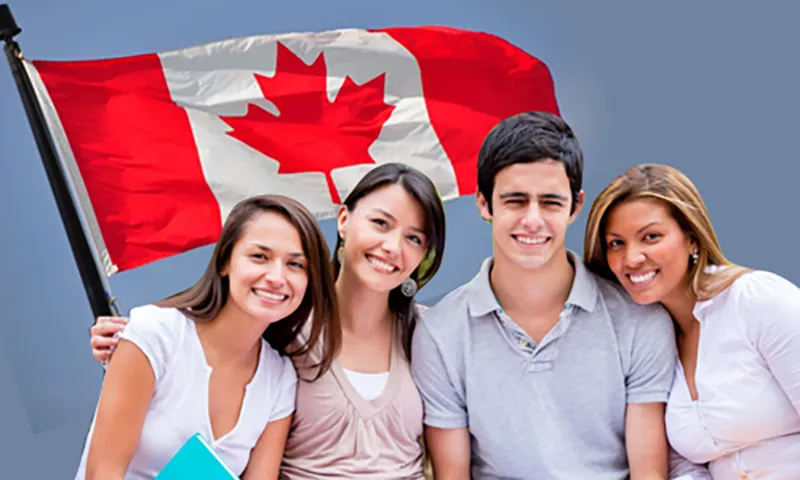 Canada is recognized for its quality education at all levels. Canada's provincial and territorial governments are responsible for education. They follow government standards to ensure high quality public education across the country. School is mandatory for children from about the age of six years old to 18 years old. Our study environments are safe and welcoming. You'll discover a world of possibilities!
Education options in Canada
Elementary school
Are you moving to Canada with your children or thinking about sending your child to study abroad? Canada offers excellent elementary or primary school education options.
High school
To prepare your child for university, college or to offer them an international experience, consider Canada for high school studies. Find out about our secondary school options.
Colleges and vocational schools
Canada's colleges and vocational schools offer practical, hands-on learning. When you graduate, you'll receive a certificate or diploma.
Universities
Canada is an international research leader and has some of the top universities in the world. When you graduate, you'll receive a Bachelors, Masters or PhD degree.
Graduate studies
Start here to discover the range of graduate study options available across Canada, including master's degrees, PhD and doctoral programs.
Professional certifications
Earn a professional certification or designation in your field and open the door to career opportunities in Canada, your home country and beyond.
Language schools
Study English or French while visiting or working in Canada or upgrade your language skills so you can study at a college or university. Canada's language schools offer high-quality programs.
Online and distance learning
Canada is a leader in online learning and distance education. Study from home and get the full benefit of a high-quality Canadian education.