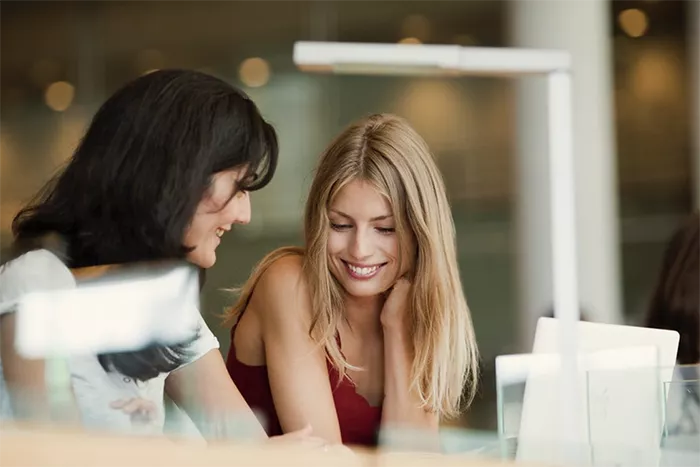 In Denmark, most students - both Danish and international, work alongside their studies.
Beside the money, there are many good reasons to combine your studies with a student job or an internship (usually unpaid): Studies show that work experience can double your chances of landing a job after graduation.
Naturally, a job will boost your CV, expand your professional and social network and expose you to Danish culture and language. In fact, Danish employers usually pay more attention to your Danish work experience than your grades!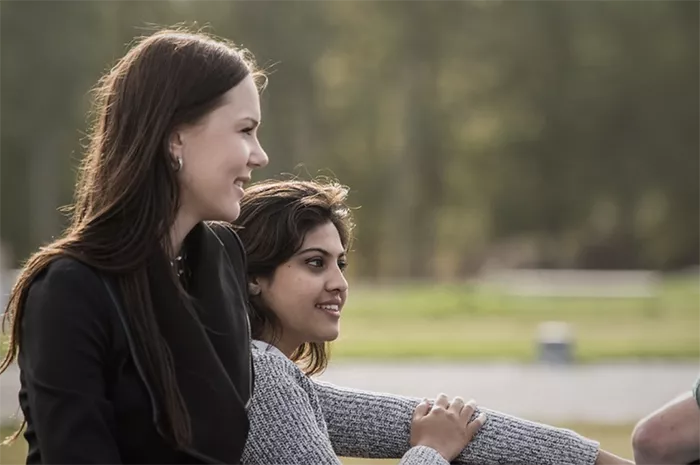 Students normally work 10-20 hours a week. Internships can be either part-time or full-time, and paid or unpaid, depending on the organization.
It is not always easy to find a student job in Denmark if you don't speak Danish. And a part time job will most likely not be enough to cover all of your expenses.
Some students are lucky enough to find employment relevant to their studies from the start. However, most international students start out with finding employment in bars or restaurants, or distribute newspapers, work in telemarketing or get jobs where specific foreign language skills are required.
We highly recommend you to take Danish lessons, as learning the language will greatly improve your chances of finding employment in Denmark both during your studies and after.
Nordic, EU/EEA or Swiss citizens can work in Denmark under the EU rules regarding the free movement of people and services, with no restriction on the number of hours.
Non-EU/EEA/Swiss citizens may work in Denmark for up to 20 hours a week and full-time during June, July and August. However, this requires a work permit sticker in your passport. If you did not apply for a work permit when applying for a residence permit to study in Denmark, you can apply for one at the Danish Immigration Service. How to apply for a student residence permit.
If you are under 18 years of age, you are only eligible for a work permit if you have a written offer or contract for a specific position. The employer must also confirm to the Danish Immigration Service that he or she upholds workplace environment legislation.
Please note: If you work illegally in Denmark – for example by working more than 20 hours a week as a non-EU/EEA student – the Danish Immigration Service will either revoke your residence permit or refuse to extend it. You risk deportation. Also, both you and your employer could face a prison sentence or be fined.
Useful links How to apply for at residence permit to study in Denmark http://www.nyidanmark.dk/en-us/coming_to_dk/studies/how_to_apply.htm
Some academic institutions have online job banks or career centres, where you can look for student jobs. For more information, please enquire at your host institution.
In addition, the official Danish website for international recruitment, www.workindenmark.dk offers information on how to find a relevant student job, how to write a job application, how to ace a job interview, etc. The site also has a job bank and a CV bank.
Job portals
Danish government website for international recruitment: 
Other jobportals in English