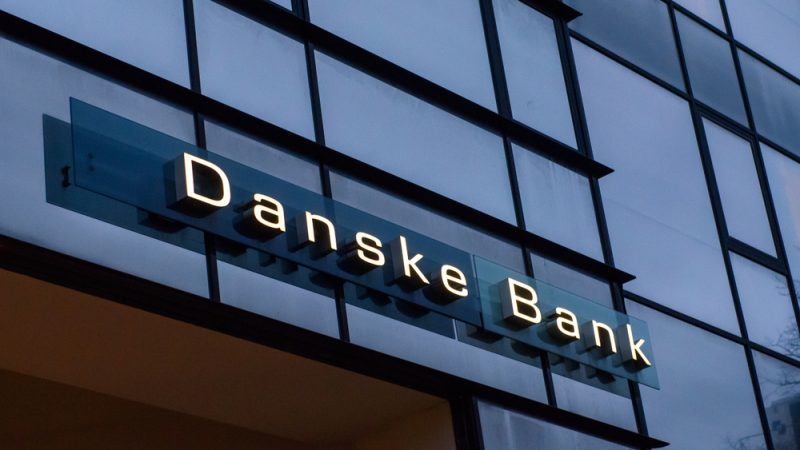 All international students are advised to open a Danish bank account. To do so, you must first obtain a Danish CPR number (i.e. ID number).
When choosing a bank, we suggest that you ask your fellow students for recommendations. Opening an account is simple. Just bring your passport or ID card and CPR card to a branch.
You will need to bring enough money or a credit card for the first few weeks of your stay in Denmark.
For example, you will need enough cash to pay the rent and deposit on your accommodation – as well as to buy housewares for your new room.
Make sure you can use your credit card in Denmark. Check your cash withdrawal limit.
If you are already a customer of a large international bank you should soon be able to transfer money directly from your home account to your Danish bank account.
You can also transfer money from your Danish account to your home account. Transfer may take a few days and will most probably cost you a fee. For further information, please contact your bank.
"Nemkonto" - the public payment system
You need to register your Danish bank account with the Danish tax authority as a  'Nemkonto' (i.e. an 'easy account'), which will allow public authorities to make direct payments to you – like wages, tax rebates or maintenance payments.
Seek advice from your Danish bank.