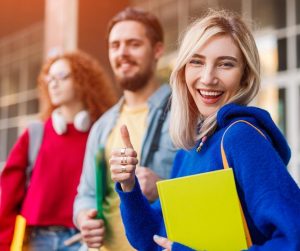 Free University Admission for Home & EU Students
SmartBeee UK is now assisting Home & EU Students with university applications in several top UK universities. At SmartBeee, we pride ourselves for our 100% track record when it comes to assisting students with their university applications, visa applications and other services they might require.
We are now offering FREE consultations and would like to answer all your questions. Feel free to get in touch at any point in time through any of our social media platforms or through the contact form on our contact page.
Posted on: 04/01/2022